The Best Discount Shopping / Factory Outlets in Paris
L'Habilleur
This is a typical Marais boutique, though offers huge discounts. You'll find last season's designer goods from the likes of Paul Smith and Roberto Collina at up to 70 per cent off.
Location: 44 Rue Poitou, Paris, Île-de-France, France
La Vallée Village
You'll want to plan a day trip for a visit to La Vallee Village outside of Paris, though it's some of the best designer outlet shopping in the surrounds.
Find luxury fashion and homeware stores with discounts of up to 60% off. The mall is in a village setting with 90+ stores and deep discounts on high-end brands. Catch the express bus from Place des Pyramides.
Location: 3 cours de la Garonne, Serris, Île-de-France, France
Marques Avenue
Large out of town shopping mall stocking a range of designer and boutique clothing and accessories at a reduced price.
It's a 1.5 hour commute by train to Troyes from Paris, so you should plan to dedicate a full day. You'll find names like Hugo Boss, Etam and Naf-Naf, as well as outlet shops for many trendy French names.
Location: 114 Boulevard de Dijon, Saint-Julien-les-Villas, Champagne-Ardenne, France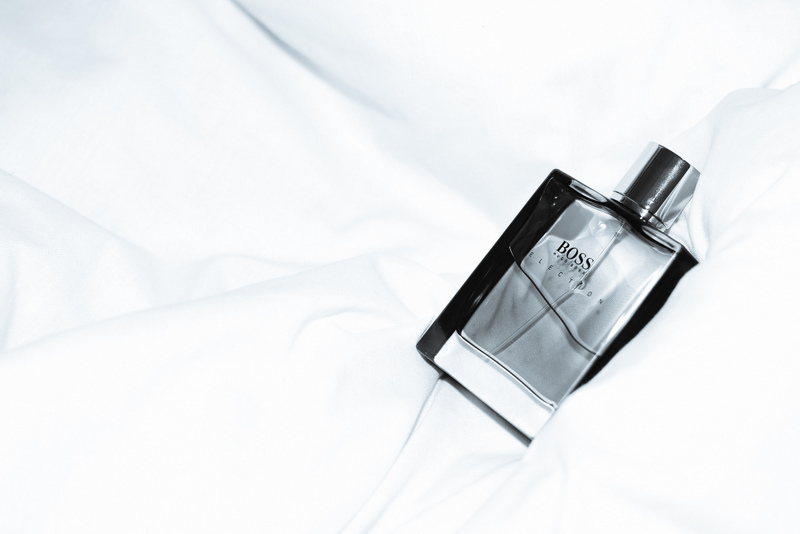 Kilo Shop
This is a chain of retail stores selling second-hand clothing by the kilo, with thousands of unique vintage clothes and accessories up for grabs.
While there are some great vintage finds, the stores can sometimes be very picked-over. There are 6 of these stores in Paris. 
Location: 125 boulevard Saint-Germain, Paris, Île-de-France, France
Ding-Fring
Check out Ding-Fring for designer clothes, vintage, retro, streetwear, suits, … there's something for all ages and all budgets at this charity shop with a difference.
It doesn't look like much from the outside, but inside you'll find a goldmine. It's a charity shop with a wide range of secondhand clothes, where chain store labels hang alongside designer and vintage.
Location: 39 rue Labrouste, Paris, Île-de-France, France